"When it is obvious that the goals cannot be reached, don't adjust the goals, adjust the
action
steps."
Confucius
Taking Personal ACTION: personal action means taking positive ACTION in our daily lives. We believe that by strengthening our bodies through exercise and healthy nutrition, our minds through developing positive character, and our spirit through reflection and meditation, we can cultivate a happier, more peaceful life.

Taking Community ACTION:  AMA recognizes that a community grows stronger when we care for each other, and for those in need. AMA aims to provide a setting to help those who want to take an active role in the community through various volunteering initiatives and community involvement. If you are ready, we will help you make a difference!

Below are some of the organizations that we support!



Everyone knows that breakfast is the most important meal of the day. The Ottawa Children's Breakfast Program (OCBP) helps ensure all children in Ottawa have access to a breakfast to start the day. (Did you know that the Ottawa Children Breakfast Program serves over 154 schools and 12,000 children a day? This is more than over 2 million breakfasts a year!)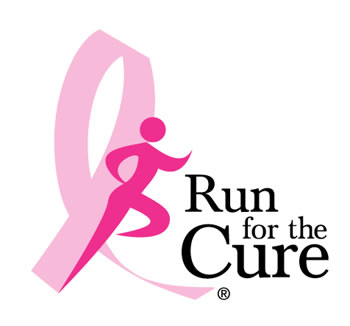 Almost everyone knows someone who has been touched by breast cancer. The Run for the Cure is an annual event that helps raise awareness, and funds for cancer research. (did Canadian Breast Cancer Foundation Run for the Cure, to help raise $27 million!)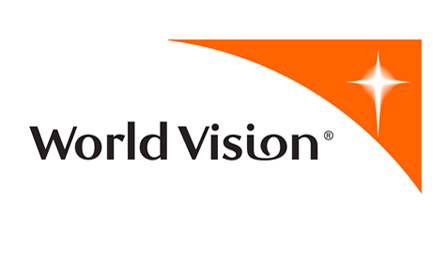 World Vision is a humanitarian organization dedicated to working with children, families, and their communities worldwide to reach their full potential by tackling the root causes of poverty and injustice. (did you know that World Vision works in nearly 100 countries around the world, and serves all people, regardless of religion, race, ethnicity, or gender.)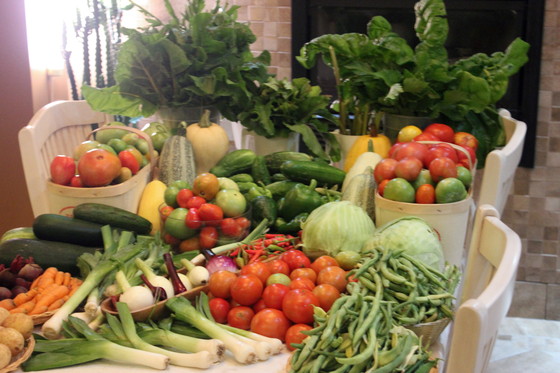 The Orleans Community Garden (OCG) is an organic community-based garden in Orleans. The OCG is a great place for members to grow organic fruits/vegetables, to take home for you and your family, or to donate to those in need. (Did you know that the OCG donated over 1,400 lbs of fresh & organic food to the Ottawa Mission in 2013!)
ORGANIZATIONS THAT WE SEEK OUT, GENERALLY FOCUS ON THE FOLLOWING AREAS:
Children in Need
Improving Diet & Nutrition
Local Groups
Community Based – Grass Roots Organizations
Emphasis on Returning to Nature ('Kalikasan')
If you are interested in Taking ACTION, and would like to volunteer for one of these organizations, or would like to make a donation, contact us!